Learn about a variety of topics from the industry's most recognized distillers, ambassadors and bartenders.


We host monthly class collaborations with industry professionals working in St. Louis and from across the U.S. These classes showcase the behind the scenes knowledge and inspiration that goes into creating amazing spirits and great bar programs.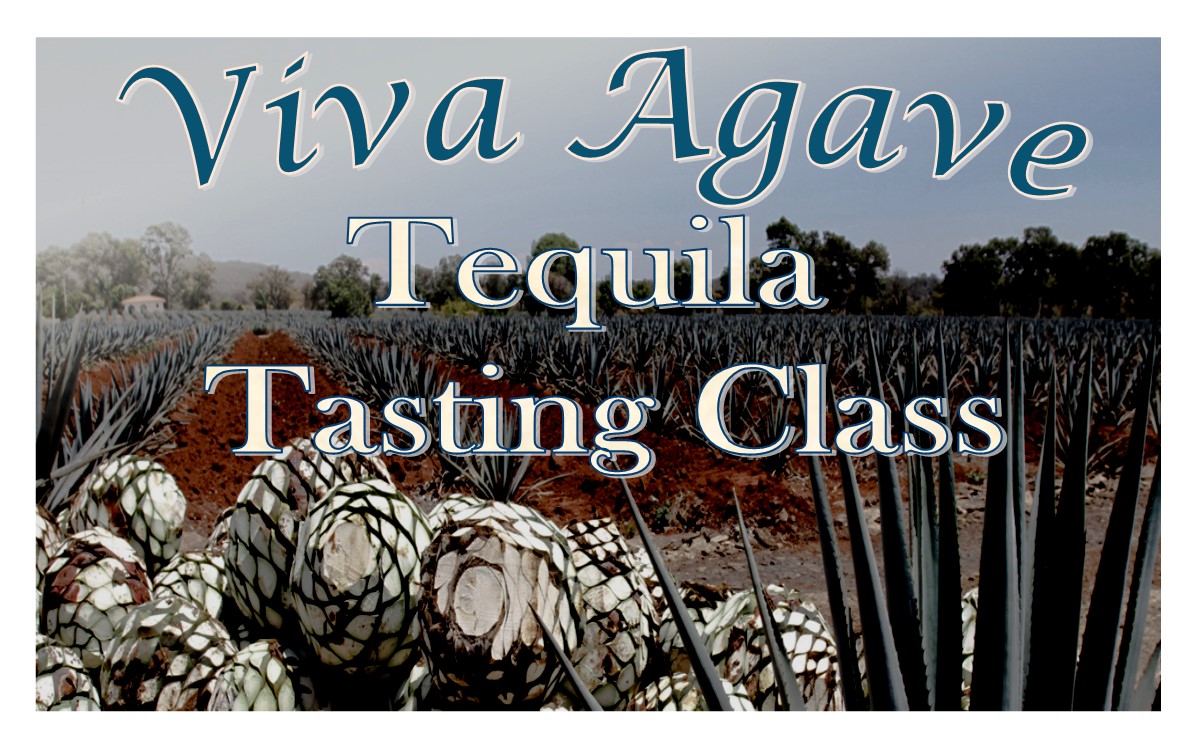 This class is perfect for anyone seeking a greater understanding of tequila.
August 21st | 6:30 pm - 8:30 pm.
Ryan Rama, Brand Ambassador for both Tequila Ocho and ElVelo will introduce you to the inherent culture of tequila and educate about terroir, distilling, and the different styles. He will showcase the diversity of this mystical spirit and you will learn to appreciate the distinctive character of the Blue Weber agave by sampling each expression side by side and in cocktails.